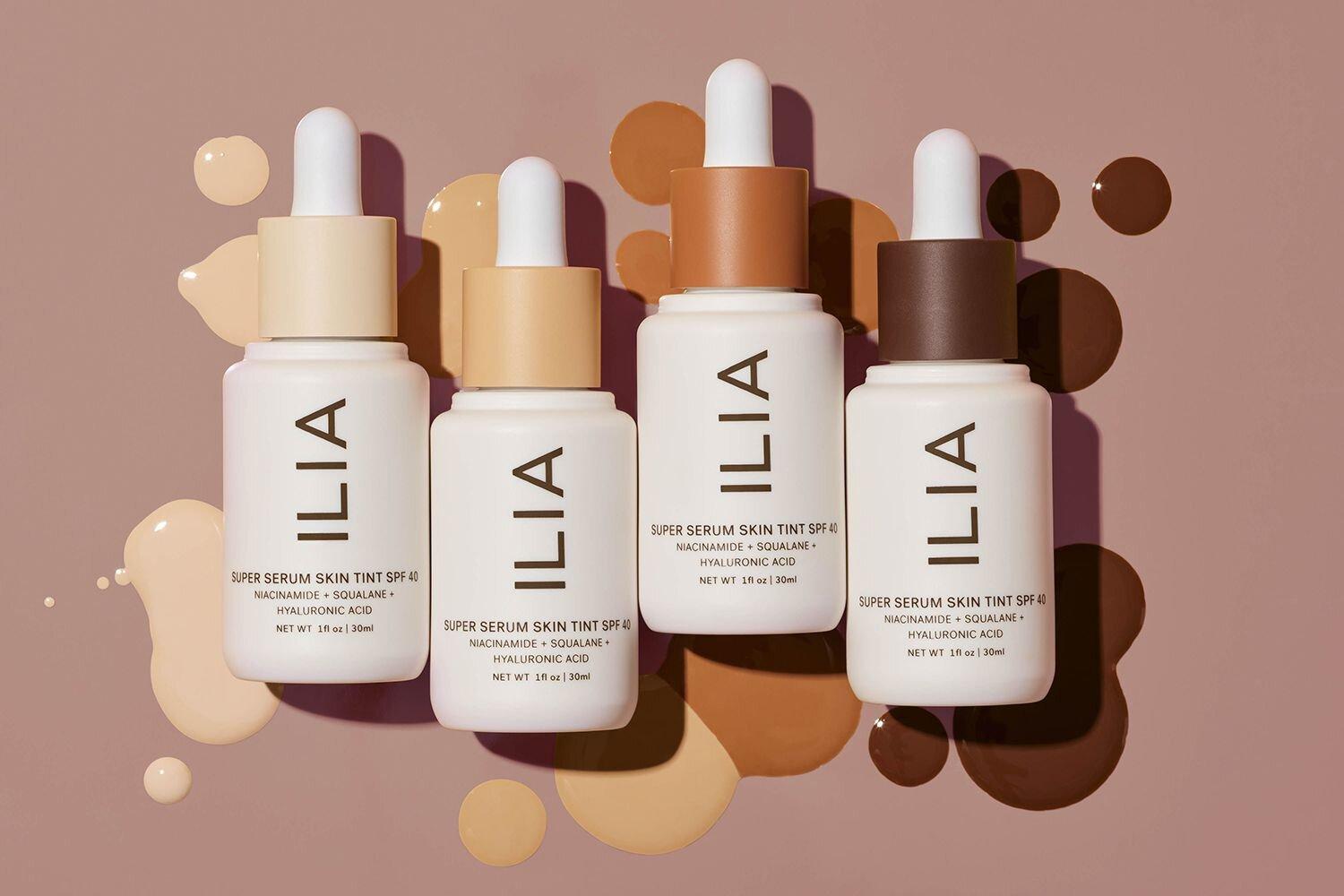 Summer is here, and with it comes the need to switch up your makeup routine. The heat and humidity can wreak havoc on your skin, causing your makeup to melt or slide off. But fear not, because we've got you covered with our list of must-have makeup products for the summer.
In this article, you can expect to find tips and tricks for achieving a natural makeup look that will keep you looking fresh and glowing all summer long. We'll also be sharing our favorite products for achieving a flawless complexion, no matter your skin tone.
But it's not just about looking good on the outside – we'll also be discussing how to maintain your skin health during the summer months. So whether you're a makeup novice or a seasoned pro, read on to discover the best summer makeup must-haves and tips for achieving a flawless, glowing complexion.
Summer Makeup Must Haves
When it comes to summer makeup, it's important to choose products that will withstand the heat and humidity while still giving you a fresh, natural look. Here are some essential summer makeup products that you should consider adding to your routine:
Cream Bronzer
A cream bronzer is perfect for achieving a warm, sun-kissed glow without looking too heavy or cakey. Apply it to the areas of your face that the sun would naturally hit, such as your forehead, cheeks, and nose. Use a fluffy brush to blend it out for a seamless finish.

Tinted Moisturizer
Skip the heavy foundation and opt for a lightweight tinted moisturizer instead. It will even out your skin tone while providing hydration and sun protection. Look for one with a dewy finish to give your skin a radiant glow.

Cream Blush
Cream blushes are perfect for summer because they blend seamlessly into the skin and give you a natural-looking flush. Choose a shade that complements your skin tone and apply it to the apples of your cheeks with your fingers or a sponge.

Tinted Lip Oil
A tinted lip oil will keep your lips hydrated while adding a pop of color. Look for one with nourishing ingredients like jojoba oil or vitamin E. The sheer, glossy finish is perfect for a summery, effortless look.

Blotting Papers
Keep your skin looking fresh and matte throughout the day with blotting papers. They absorb excess oil without disturbing your makeup. Keep a pack in your purse for touch-ups on the go.

Liquid Highlighter
A liquid highlighter will give you a natural-looking glow without any glitter or shimmer. Apply it to the high points of your face, such as your cheekbones and brow bone. Use your fingers or a sponge to blend it out.

When it comes to summer makeup, less is definitely more. Stick to these essential products and you'll have a fresh, natural look that will last all day. Don't forget to apply a lip balm with SPF and a setting powder to keep everything in place.
---
25 Products I Swear By

---
---
Well that's it for my current makeup must-haves and tips for keeping your makeup looking 100 in this Southern summer heat. Let me know in the comments if you purchase anything or have any questions about shades, etc! I'd love to help!
Until next time!
xo,
McKenzie