If you are looking to update your wardrobe for spring, color is a great way to do it. Spring color trends for 2022 range from traditional light pastels to bright, vibrant tones. Here are some of the color trends for spring, and pieces you can add to your closet.
Periwinkle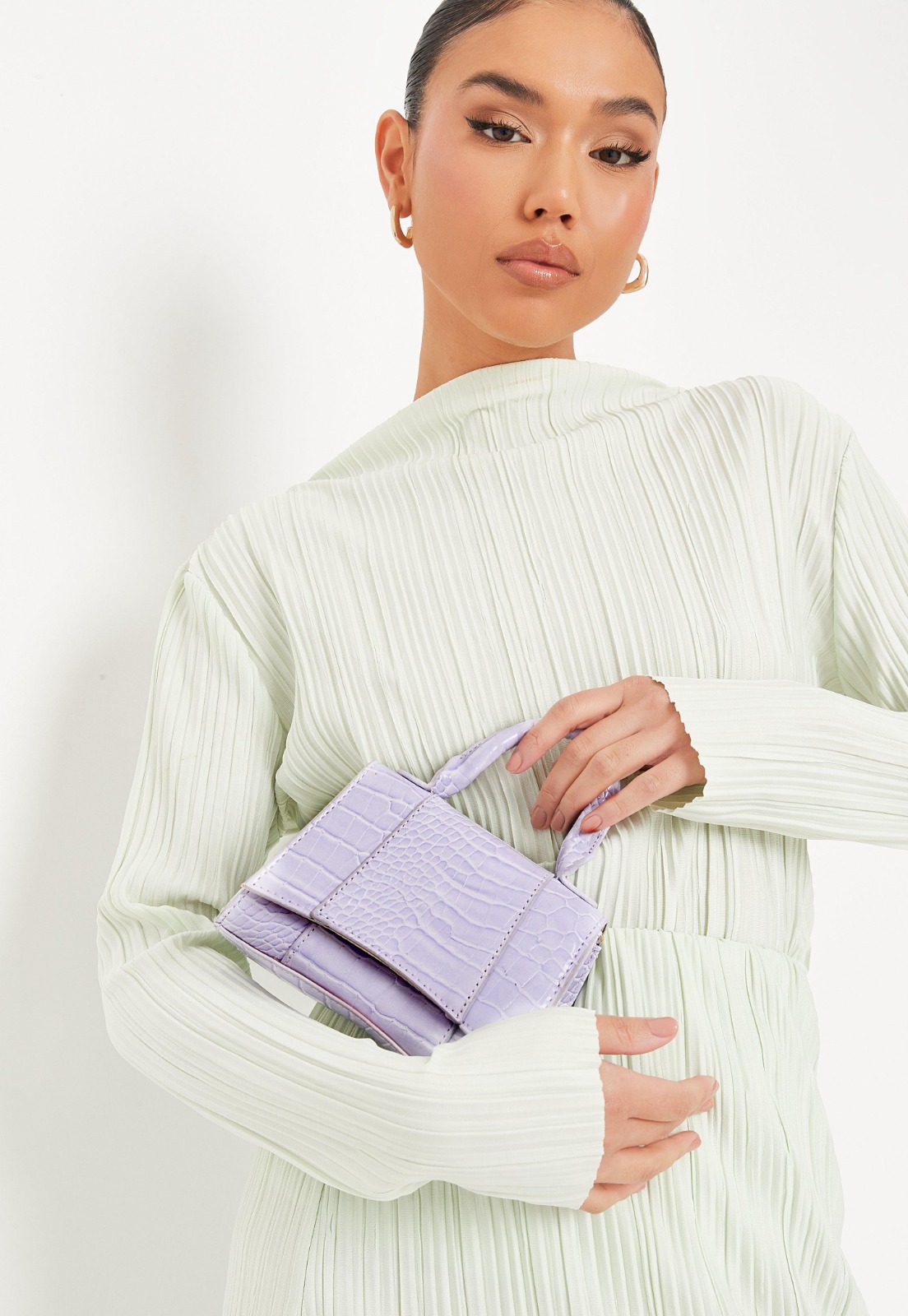 Pantone, the color experts, named Veri Peri as its color of the year. Periwinkle tones fall into the middle area between blue and purple, and lighter tones of this color are beautiful for spring.
Pastel blue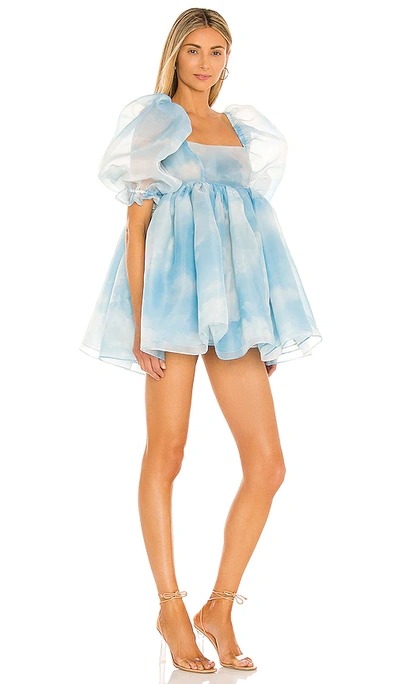 Think a clear blue sky or paler colors of the ocean. This can be easily added into any wardrobe though a light wash pair of jeans, but have some fun and wear it in a dress or top.
Candy pink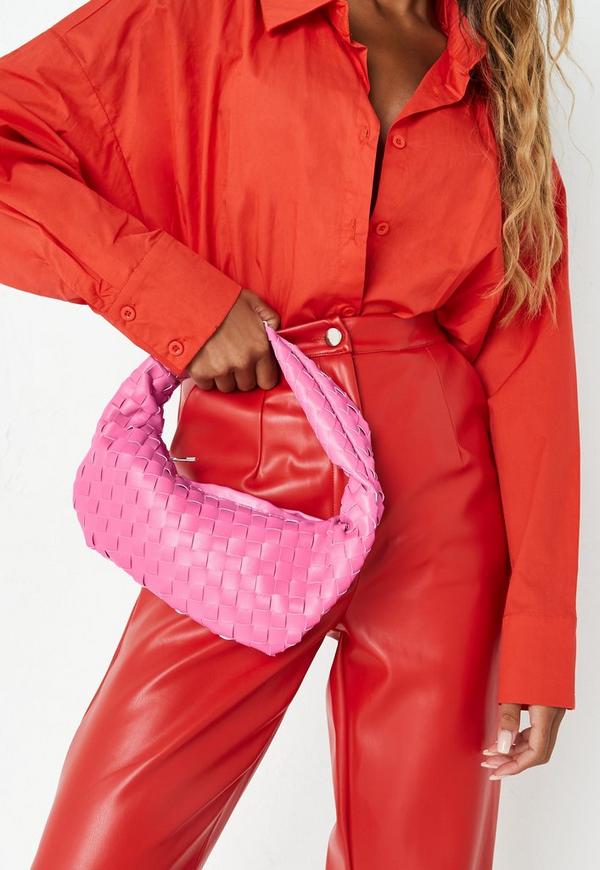 This is a more traditional baby pink, versus the neutral blush that has been popular the last few years. This shade is ultra feminine and would be beautiful for an Easter dress or Mother's Day outfit.
Canary yellow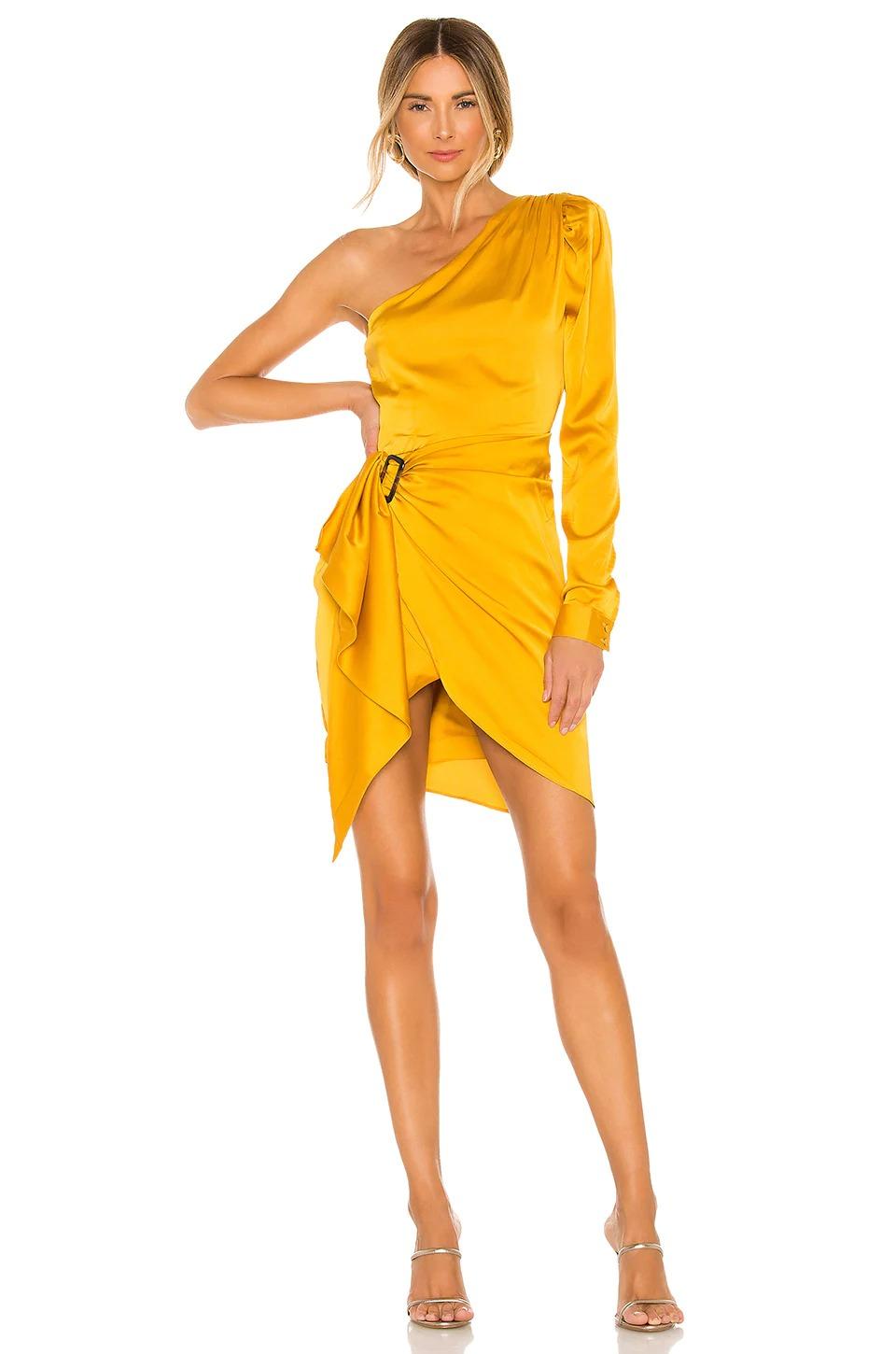 Bright, yet rich yellow tones are in for spring 2022. Though this color may seem intimidating, you can add a pop to a more neutral outfit with your shoes or a bag.
Hot pink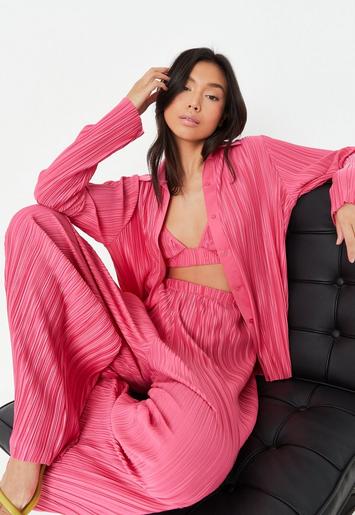 A pop of bright pink is confident yet girly. Go bold with a hot pink dress or pair or pants. You can also incorporate this pop of pink into your makeup with a vibrant shade of lipstick.
Teal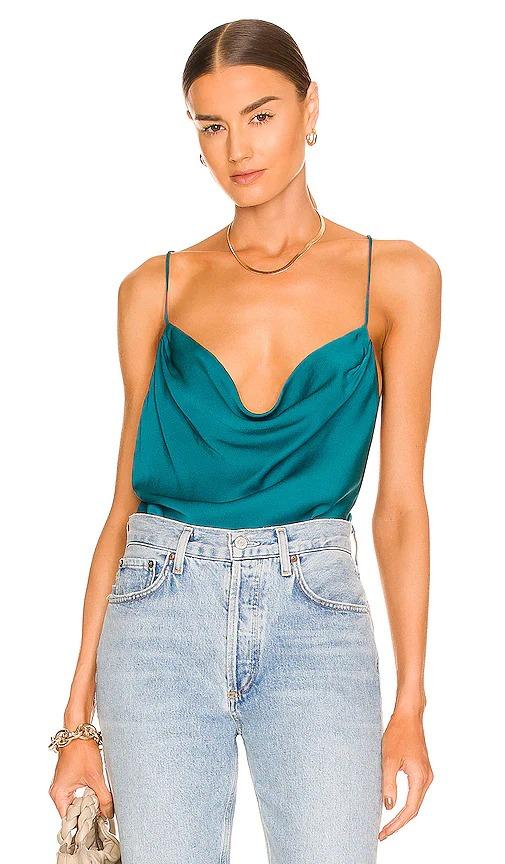 Another color with ocean vibes, teal is elegant, and gives a regal feel. Although teal is more of a jewel tone it is in this spring. Try mixing it with canary yellow or pastel blue for a fun color blocking look.
Fashion is meant to be fun and all of these spring shades certainly are. There are so many great options that you will definitely find a color that works well with the pieces you already have!