It is almost wedding season, and if you have several occasions coming up you probably don't want to spend a ton of money on each dress. Here are several options from Revolve all under 100 dollars. These dresses range in style so whether the wedding is formal, cocktail attire, or more casual, you are sure to find a dress that works for you.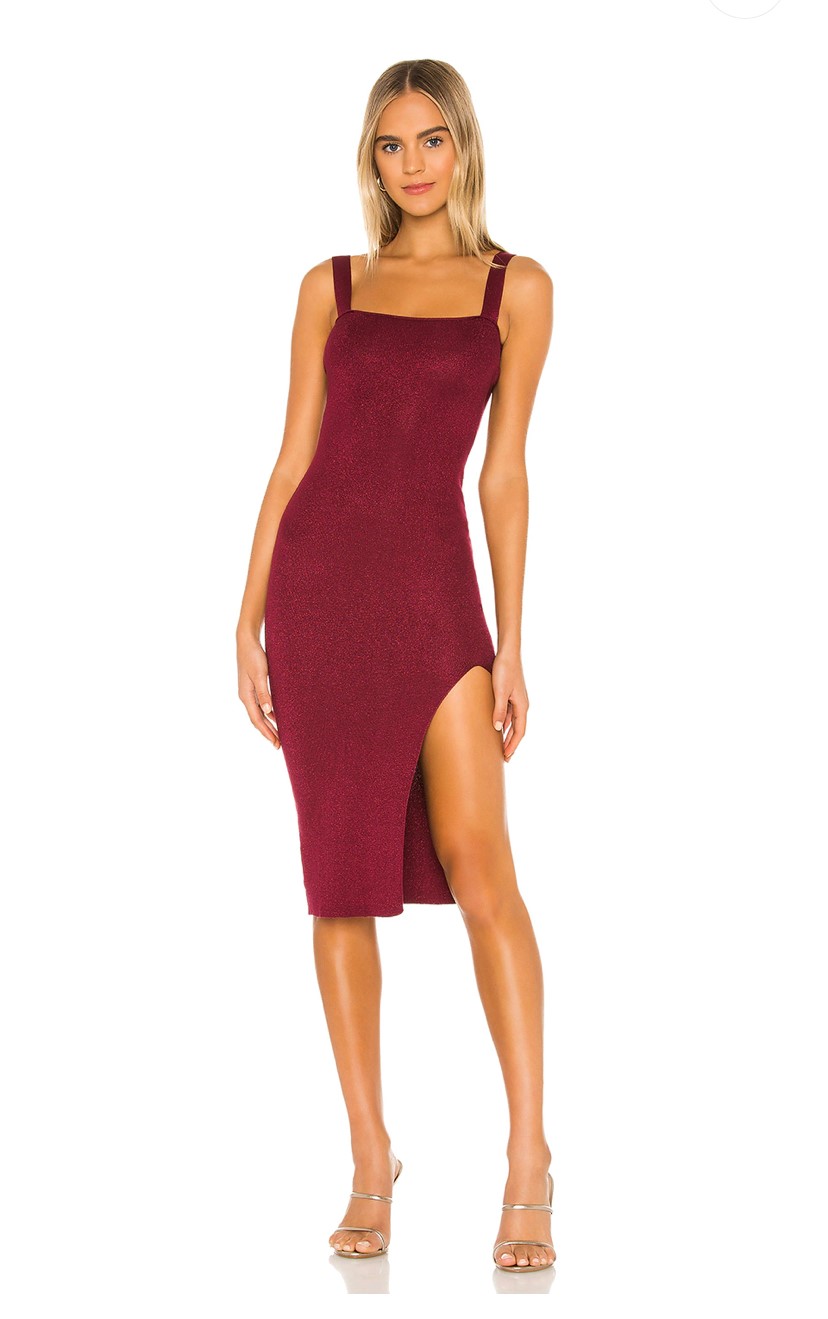 Burgundy
This dress feels formal as it includes metallic threading throughout. This would make a great option for an evening wedding.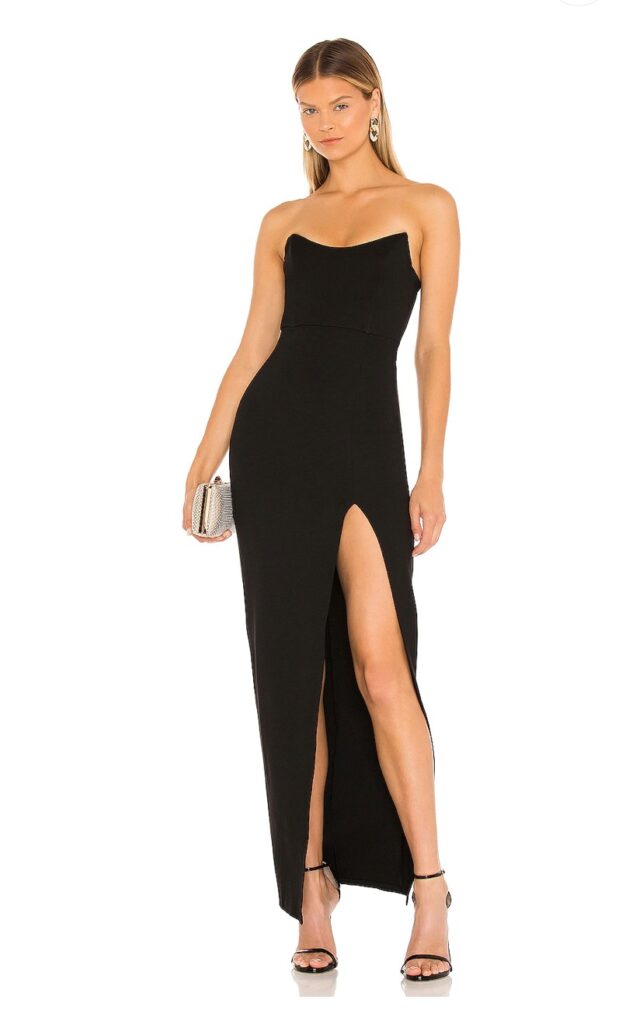 Black maxi
This black dress is great for a wedding calling for more formal attire.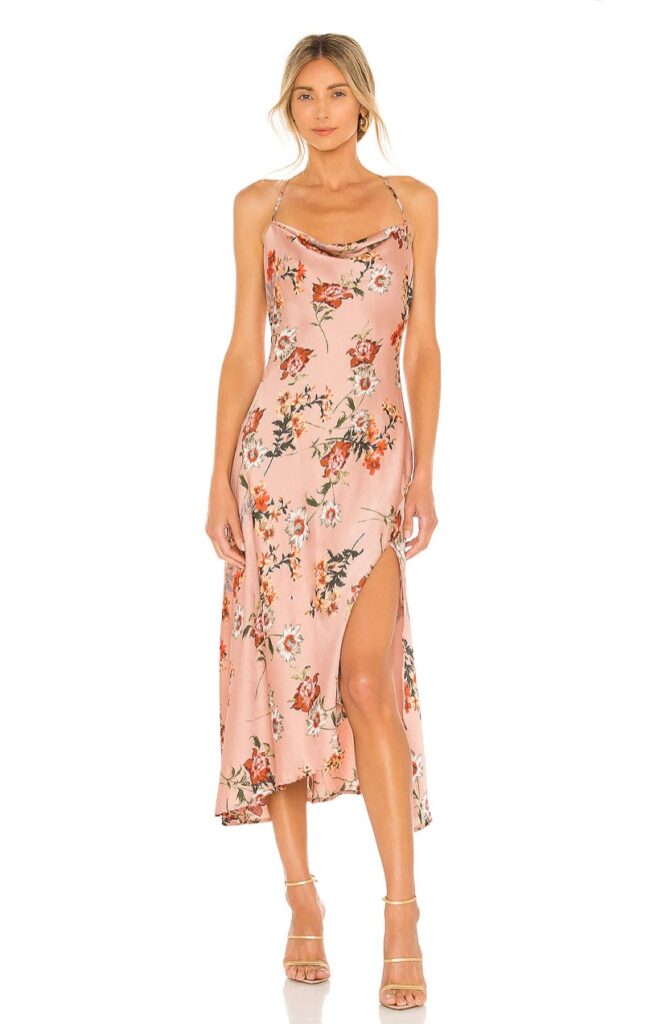 Pink floral
This pink floral option is great for a spring or summer daytime wedding.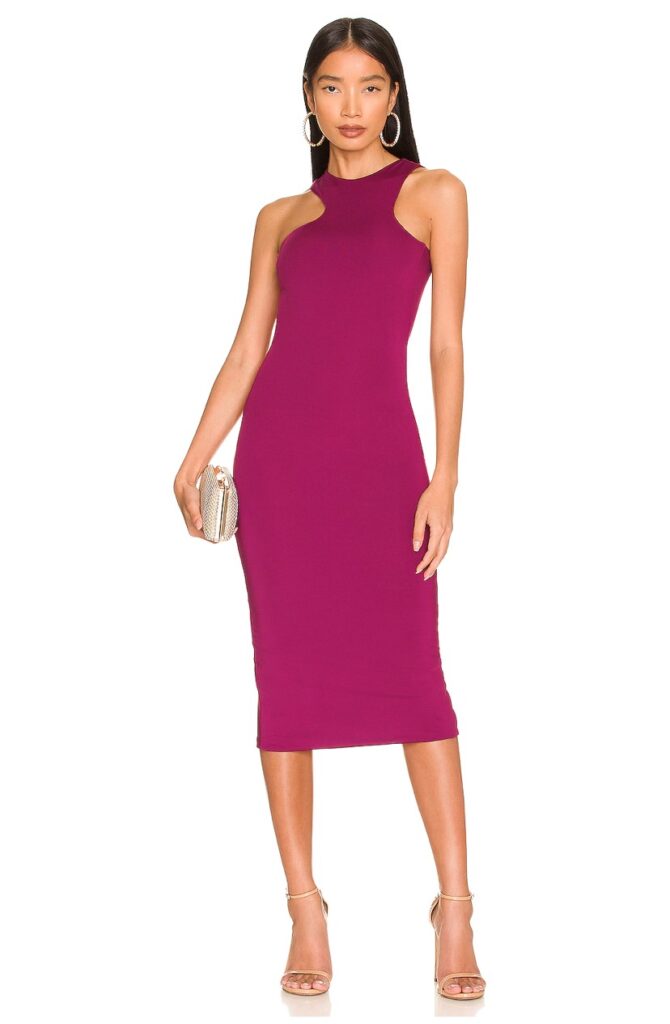 Berry
This rich berry color is so pretty and will be more unique. Great for a wedding calling for cocktail attire.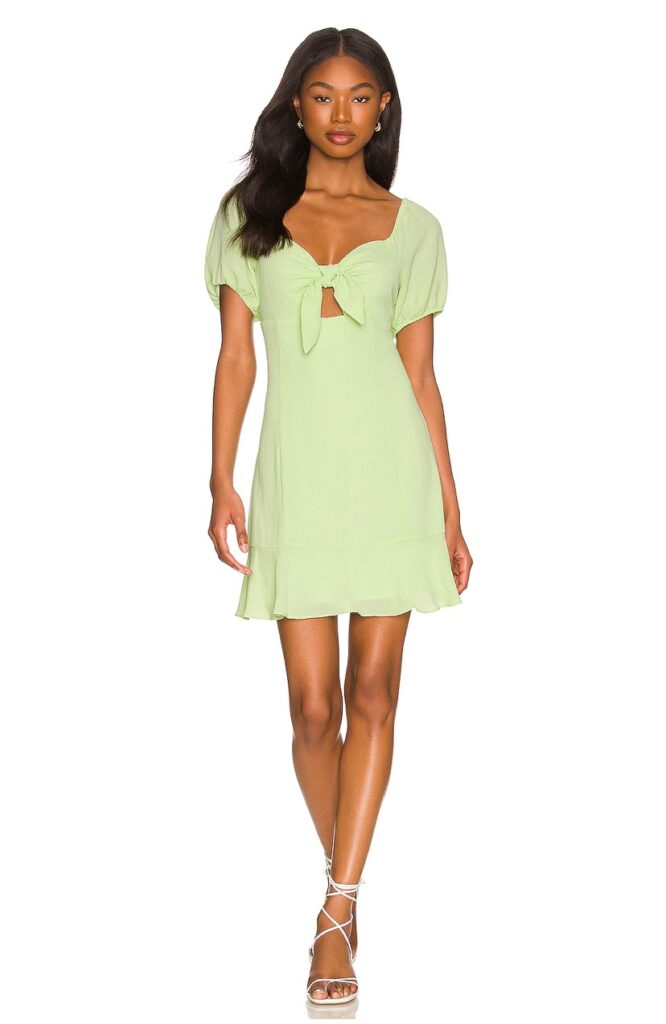 Bright green
This dress is fun and cute, great for a more casual wedding. The green color makes this dress so springy!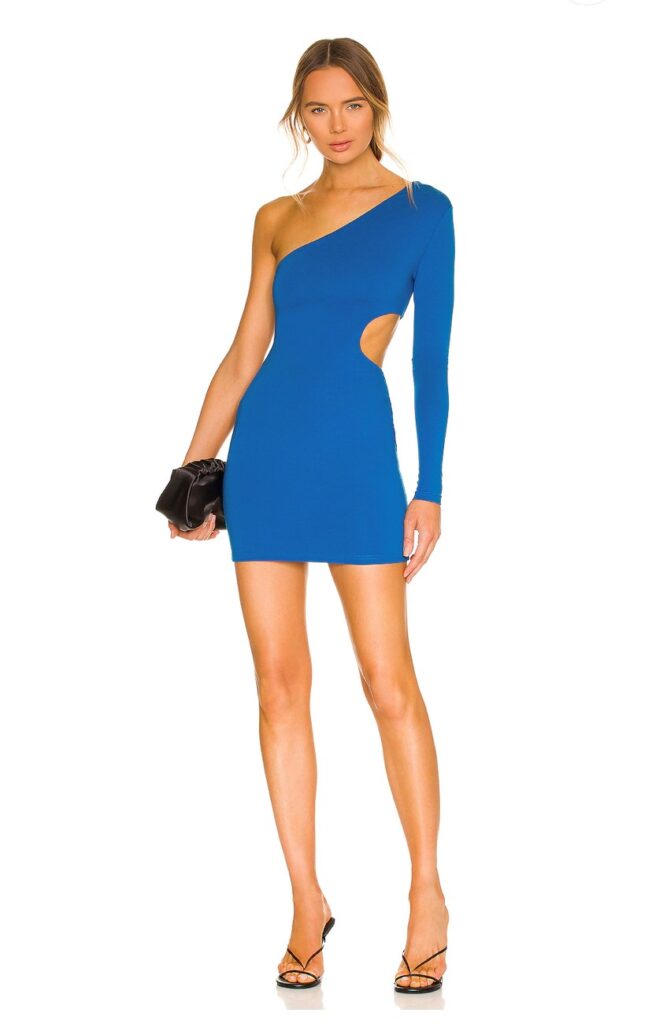 Blue cutout
This blue color is sure to set you apart from other guests. The cutouts here show some skin without being over the top.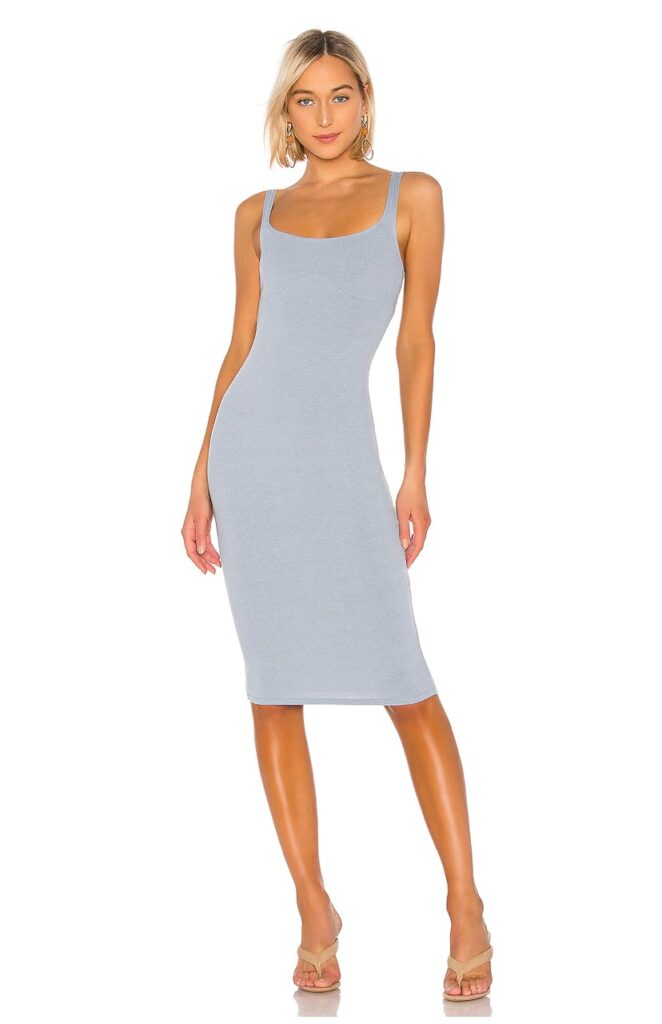 Gray dress
This dress is perfect if you like to keep things simple. It does have an interesting back so you won't feel like it's too basic.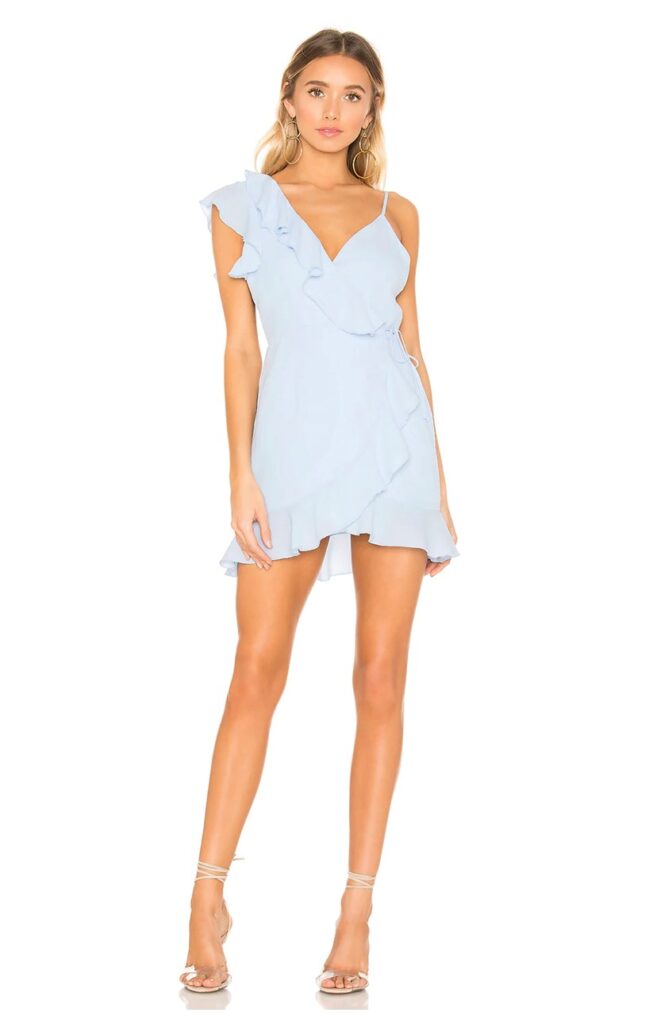 Blue ruffled
A fun and flirty choice, the ruffles on this blue wedding guest dress are too cute.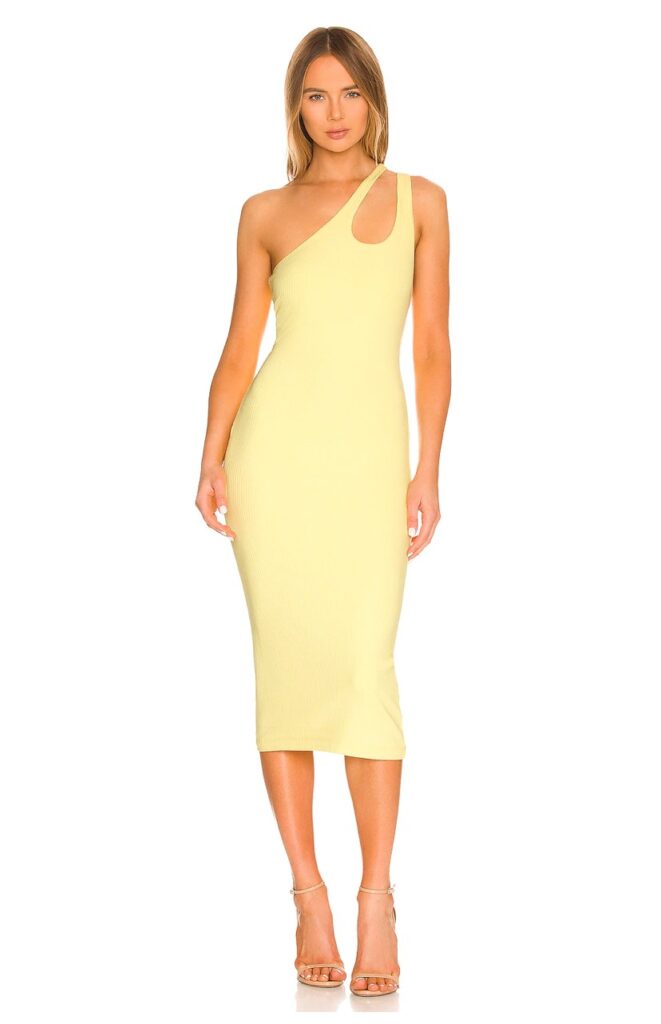 Yellow
Yellow may seem like an unexpected choice, but with a great tan this dress will be perfect for a summer wedding.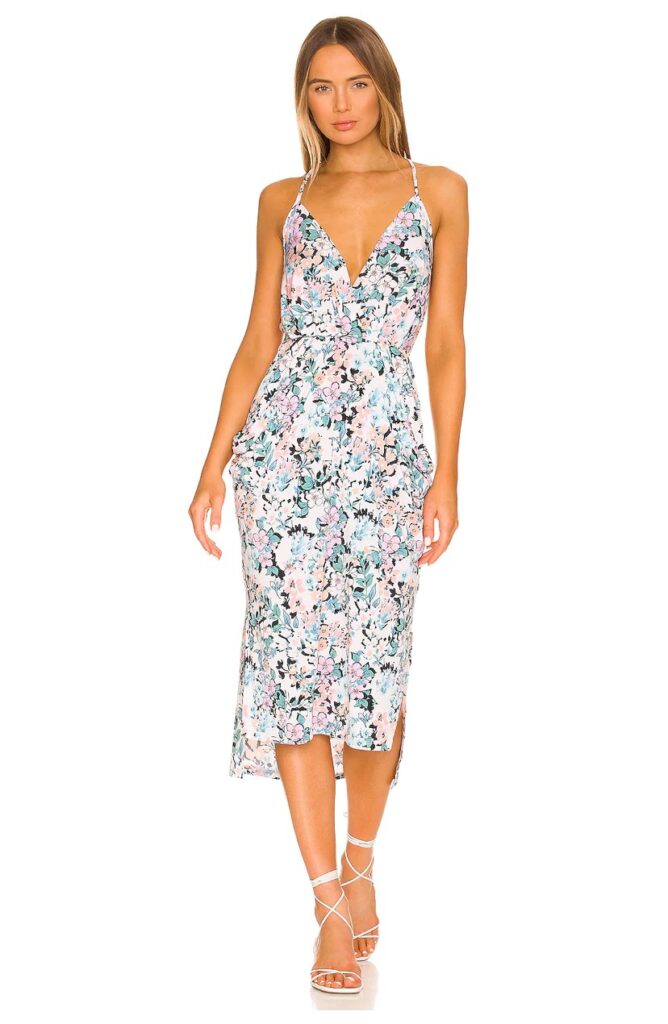 Floral midi
This is such a pretty option for a daytime wedding, especially if it has a garden theme.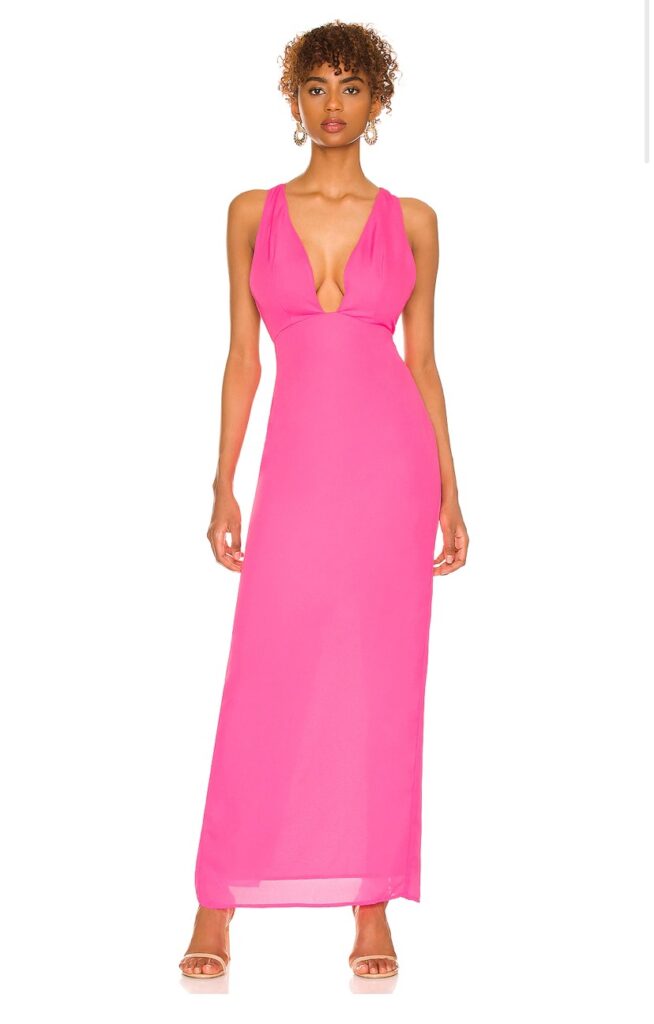 Bright pink maxi
This dress is a great option for the pink lover to wear to a more formal wedding.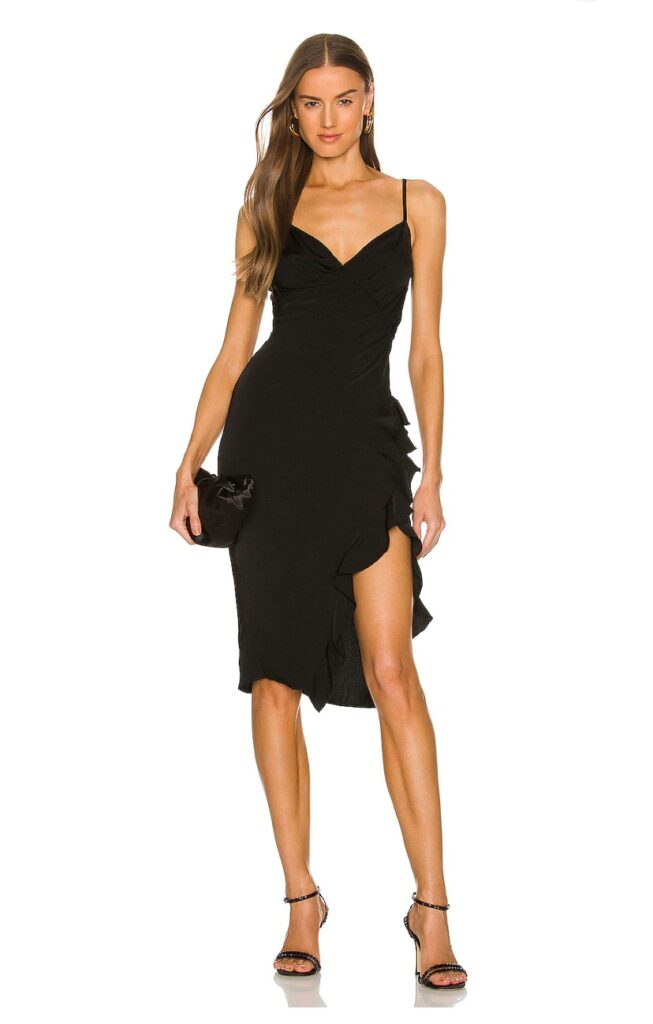 Black ruffled
A cute option for a cocktail wedding guest dress. The ruffles take this one up a notch from a basic black dress.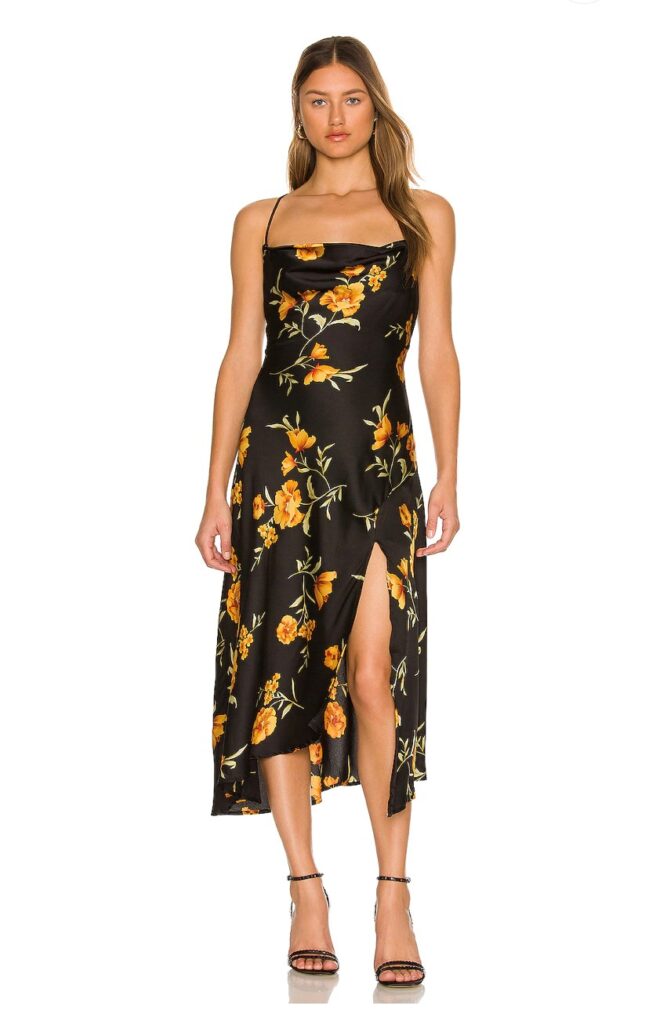 Black floral
This is a great option for an evening wedding but you still want to wear florals for spring.
Lavender
This dress is elegant, but not clingy. You're sure to be comfortable all day and night in this option.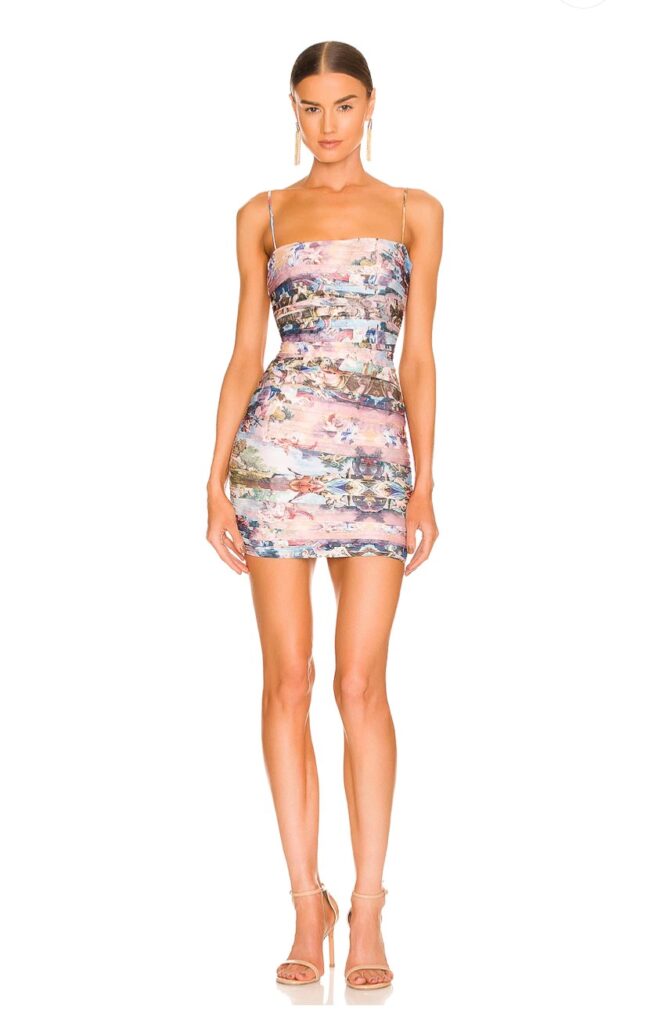 Abstract floral dress
This dress is a great fashion forward option for a different take on a floral. This one would work well for a cocktail attire wedding.
As you can see, there are so many great options for an affordable wedding guest dress. Happy dress shopping!