You've probably heard of a capsule wardrobe. It's a small collection of clothing your wear for a season to really get the most use out of your pieces. But have you ever thought about creating a shoe capsule? Having a few pairs of great basic shoes will go far with your wardrobe and save you money in the long run. Here are five shoes for spring that you will reach for over and over.
Nude Heels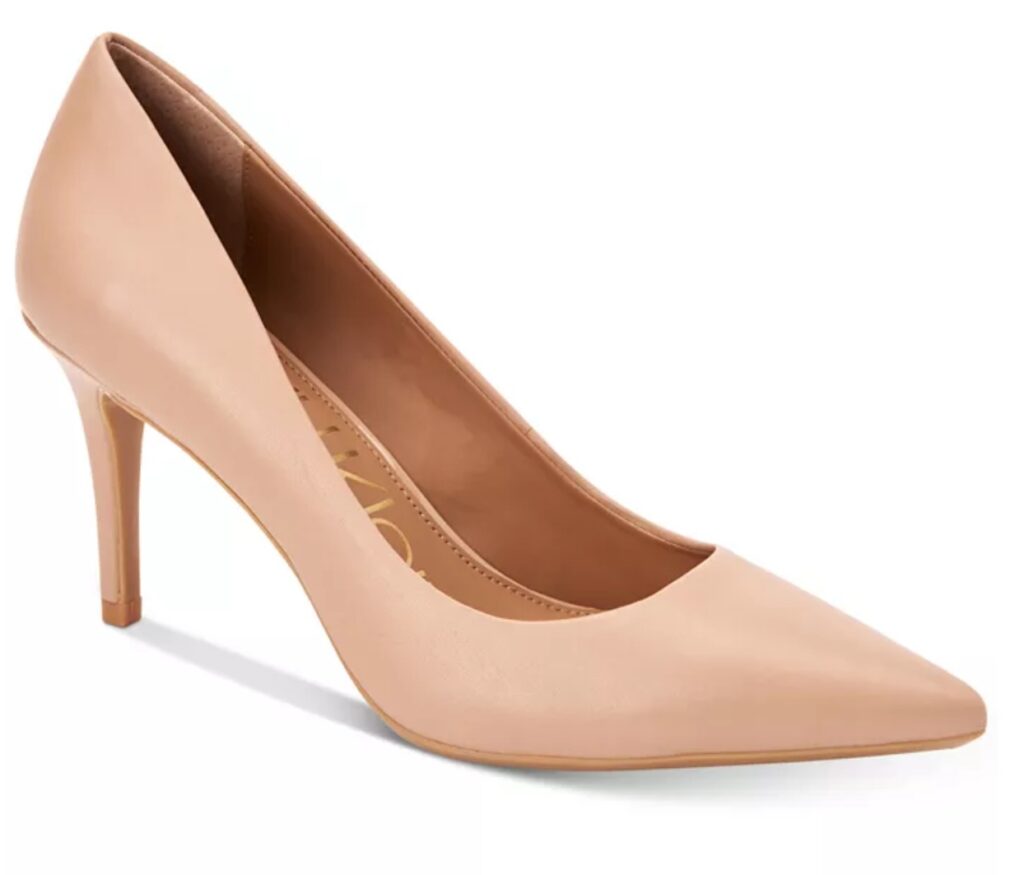 Nude heels can effortlessly take you from workwear to a night out. They compliment just about any color, and can even be worn for dressier occasions like if you are attending a wedding. Go for a simple design with a heel that's not too high to add to the versatility of these shoes.
White sneakers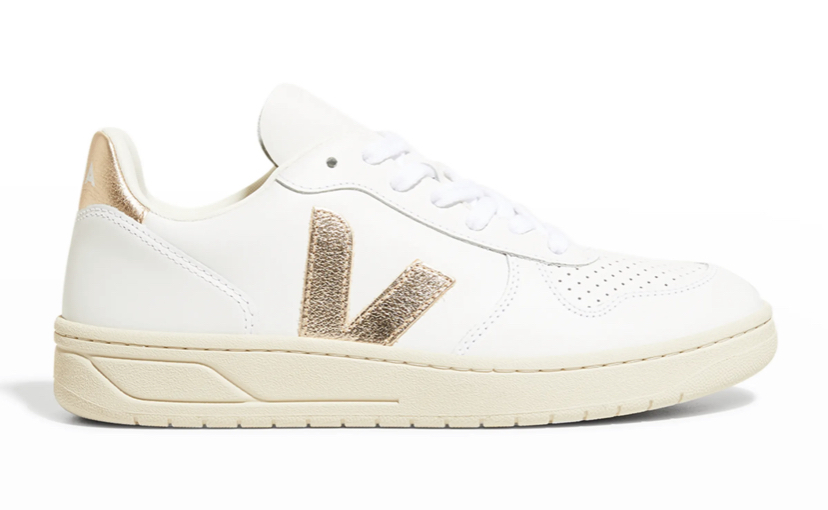 White sneakers are some of the most versatile shoes. They look good with casual athleisure outfits, weekend errand outfits, and even dresses. This pair gets elevated with the gold detail, and keeps them from looking too sporty.
Flat Sandals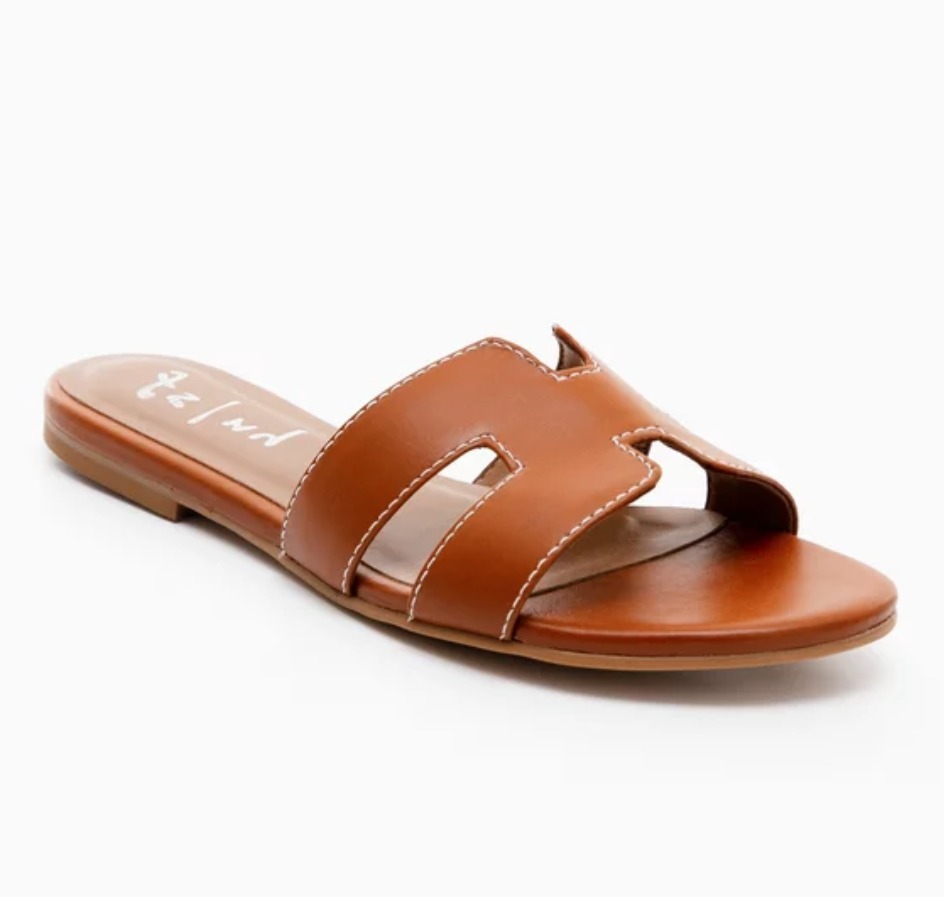 These sandals are so easy to slip on for poolside or for running errands. The brown color works  with so much. These will take you from spring all the way through summer.
Slip on loafers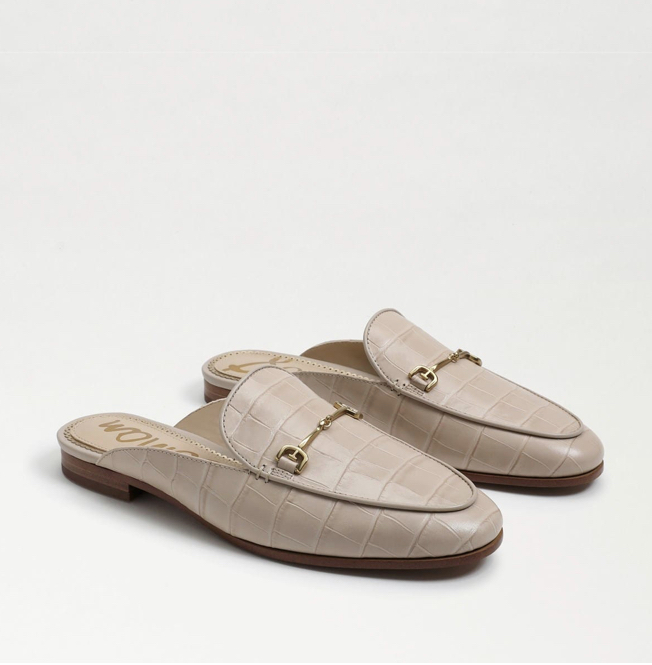 Another very versatile shoe, slip on loafers look great in the office or on the weekend in the grocery store. The beige color is classic and perfect for the lighter tones of your spring wardrobe.
Espadrilles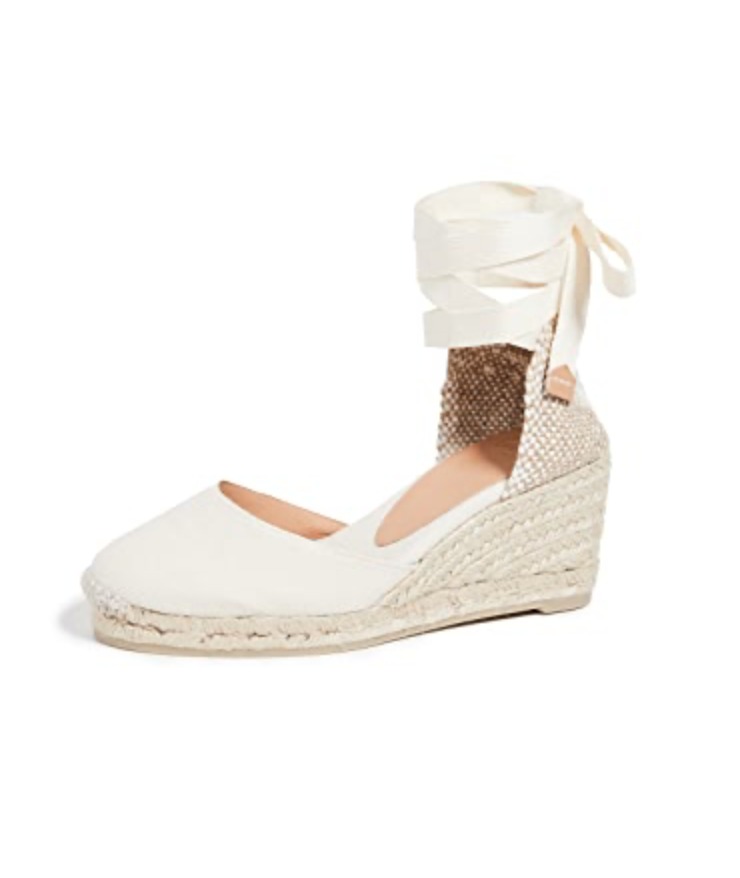 Espadrilles are such a classic spring and summer shoe. Picking a wedge option is comfortable and will allow you to dress them up or down. If you are heading to the beach soon make sure to pack espadrilles! They are the perfect warm weather destination shoe and look cute with shorts and dresses.
You can probably tell with a shoe capsule including these five styles, you really don't need anything else!